One of the best ways to help you settle into your new life at ECU is to connect with other students – in person or online.
Obviously, you'll meet new people when you start your classes, but there are other ways to get social and to develop new friendships.
Social media

You probably already know that we have a Facebook page for current students.
If you didn't know, we encourage you to like the page. It's another way to interact with other students and to find out what's happening on campus, including events and competitions.
Your school may also have their own social channel you can join. To find out more, read this overview of ECU's current social media channels.
Oh, and there's also a Student Guild Facebook page and you can follow them on Twitter too.
Now get out there and socialise!
Clubs and societies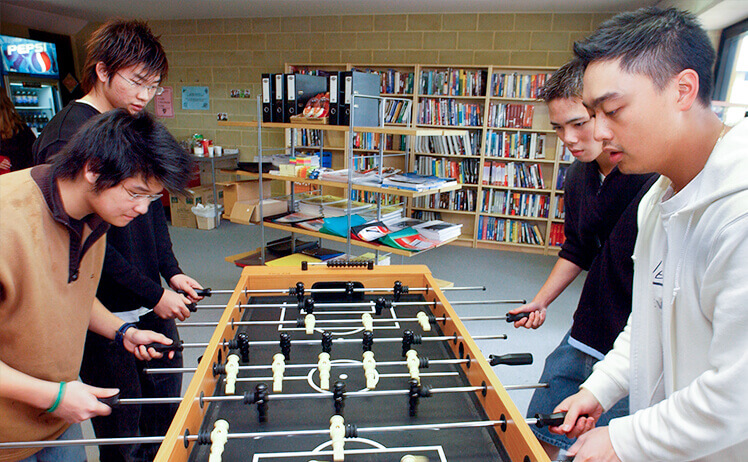 Like most unis around the world, ECU has loads of clubs you can join. We cater for every interest imaginable!
The best place to start looking for a club or a society is your Student Guild. The Guild helps new students feel welcome by running social and cultural events on campus. They also support student clubs and societies.
Check out ECU student clubs
Do some volunteering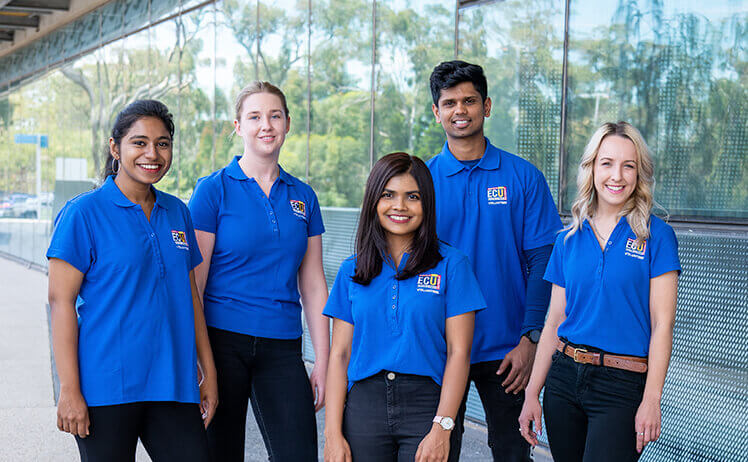 Volunteering is yet another way to meet new students and other people in the community.
It's also a satisfying experience knowing that you're giving something back to local organisations.
And volunteering is a fantastic way to grow and build your employability skills while you're studying.
More about volunteering
Join ECU Sports and Fitness

ECU campuses have terrific sports and gym facilities, plus opportunities to join group fitness classes, social sports teams or attend regular healthy activities.
This is another great way to meet new people and build networks.
And of course being physically active positively stimulates your student brain and helps you reduce the stress of assignment deadlines or exams. You'll sleep better too!
More about ECU sport and fitness