Orientation
In this stage we'll help you understand what happens during Orientation and why it's so important that you get involved in it.
Essential information to help you get started
Other information that's worth a look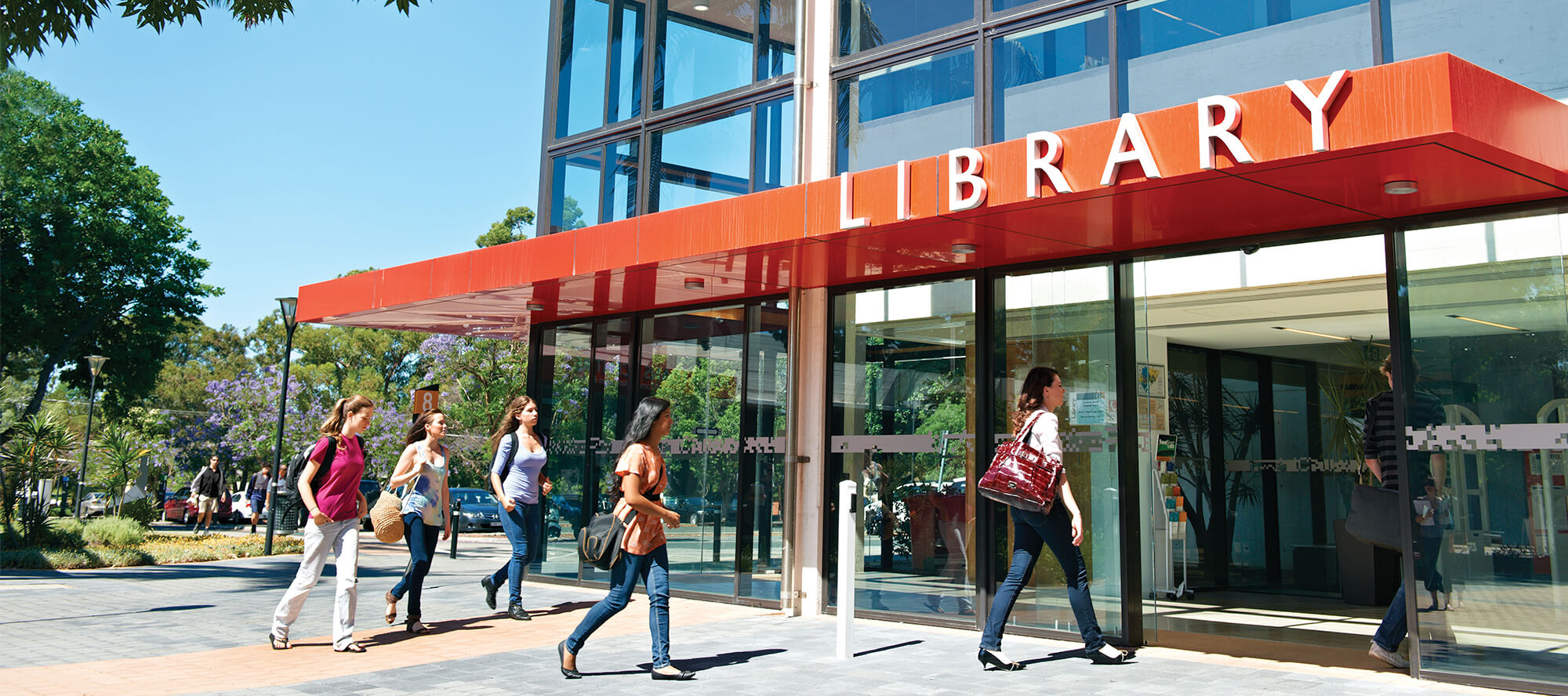 Getting to know your library
The Library is like a world within your new university world. Here's an introduction to this most important campus facility.
Read More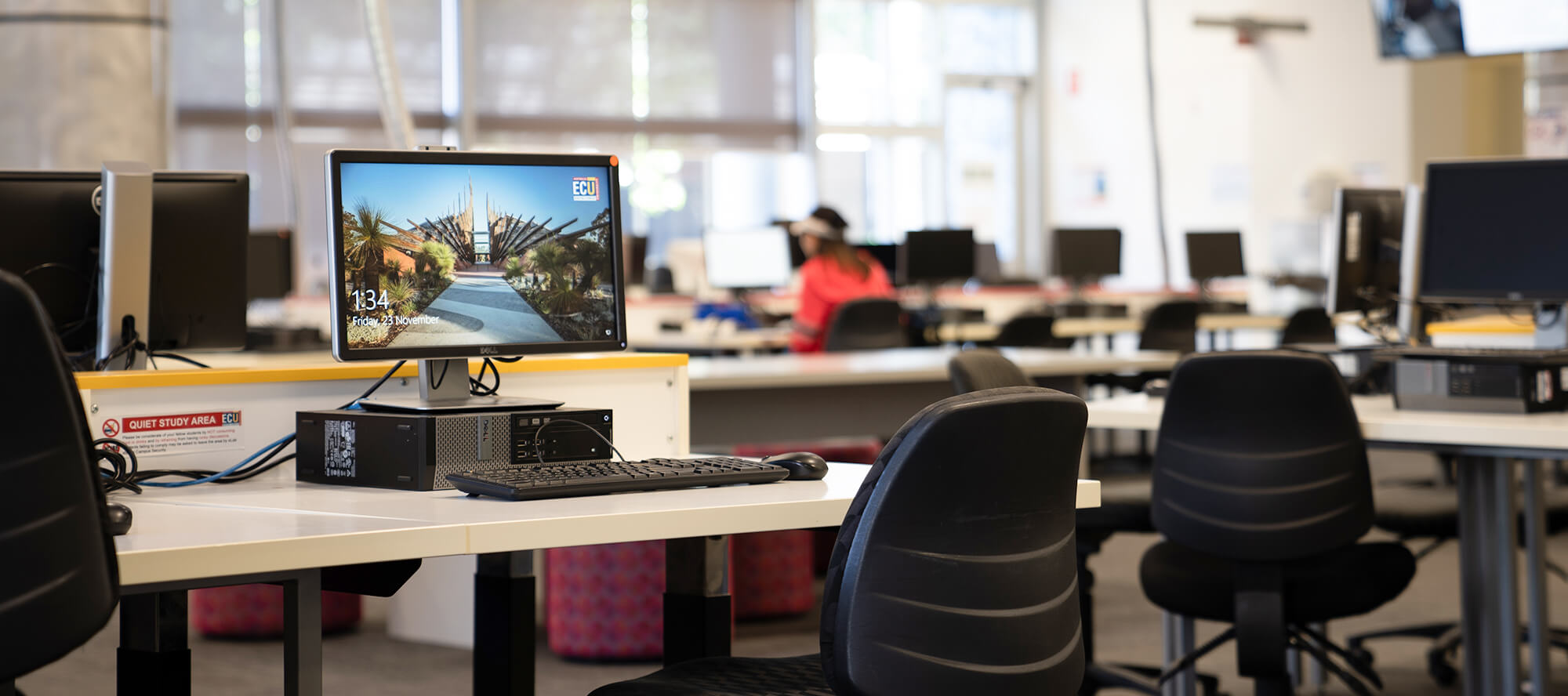 Computers, software and other digital mysteries
Help with using ECU technology or your own, connecting to networks, borrowing a laptop and more.
Read More