It doesn't matter if you've just left high school or you haven't been a student for a few years, study at uni is a whole new world.
To make the most of your experience as an ECU student we recommend some early preparation.
That way, you'll have a better chance of balancing your usual life with your new one as a uni student.
One way to check how prepared you are for uni is to complete our Ready for Success Quiz. It should only take you around 10 minutes.
On campus students
Online students
And here are a couple of our tip sheets that you might find useful.
Balancing life and university
Managing stress
I need to talk to someone about my circumstances
ECU thrives on diversity. We teach a diverse range of courses and our students and staff come from diverse backgrounds and countries.
So we'll go out of our way to help you settle into uni life, whatever your situation.
For example, you may have a disability, mental health challenges, or another medical condition that might affect your study. Or you may be caring for someone at home who has a disability or medical condition.
Whatever your circumstances, you should contact our Equity, Diversity and Disability Service as soon as you can, and ideally before you start your studies.
You might also want to check out this article so you know how many people across ECU can help you adjust to uni life. There are lots of us!
Support when you need it
Help for Aboriginal and Torres Strait Islanders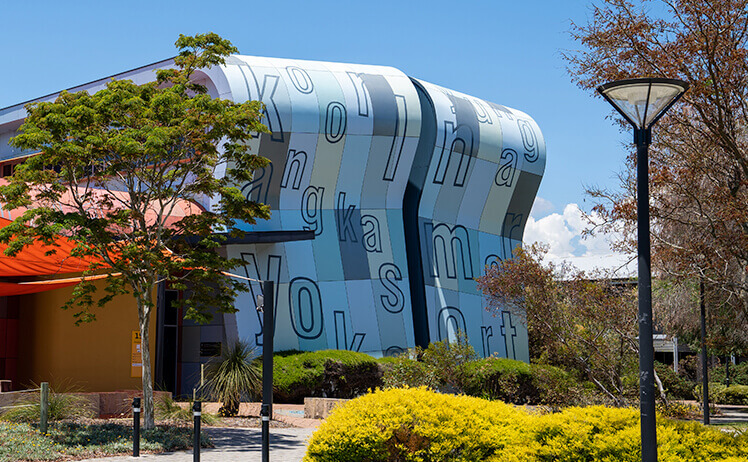 If you're from an Aboriginal or Torres Strait Islander community you can also chat to one of our staff at Kurongkurl Katitjin, ECU's Centre for Indigenous Australian Education and Research.
Introduce yourself by sending them an email: kkstudentsuccess@ecu.edu.au
Help for students who are parents
Depending on your family situation, you may need to organise your life for study and for attending a campus, including child care considerations.
This includes information about long or short-term care, kids' holiday programs and facilities on campus for parents.