Flavonoid

Research

Living Longer
For centuries, alchemists searched for an elusive substance that could extend our lives.
In the quest for more days on earth, they brewed ill-conceived concoctions with mercury, alcohol and gold.
Today, modern science is uncovering mounting evidence for a group of compounds with the potential to help ward off an early death.
They're called flavonoids, and taking them doesn't require expensive pills or drinks – in fact, they're probably already in your fruit bowl.
An apple a day
At Edith Cowan University, nutrition researchers Dr Nicola Bondonno and Professor Jonathan Hodgson analysed the diets of more than 50,000 Danish people for 23 years.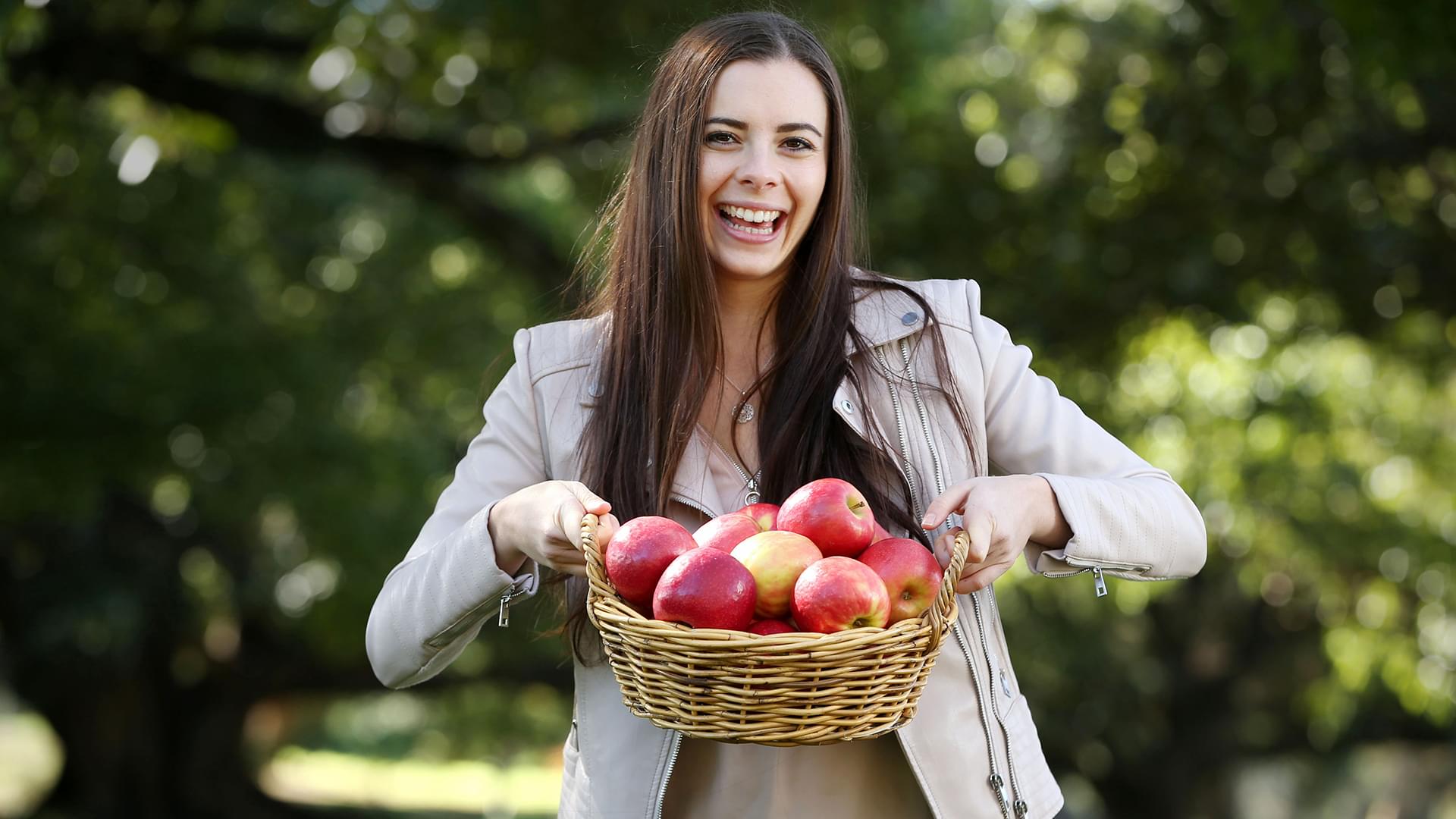 They discovered those with a high flavonoid consumption were less likely to die from cancer or heart disease.
They were also less likely to die overall.
Professor Hodgson says the people who ate more flavonoids had a 15 to 20 per cent lower risk of death, compared to those who ate less.
He says the effect plateaued at a flavonoid consumption of about 500mg a day.
That's roughly the amount of flavonoids you would consume in a diet that included one or two cups of tea, two servings of fruit, such as an apple and 100g of blueberries.
"[This is] a big study that allowed us to also look at dose-response relationships, which haven't really been clear in previous studies,"he says.
"It's clear in this cohort that the relationship is not linear, that is, you don't need to just keep eating more and more flavonoids.
"Make sure you do eat your fruits and vegetables, and if you do that, you'll get your 500mg."
The protective effect was greatest for people with existing risk factors—those who smoked or drank heavily.
But Professor Hodgson is quick to stress that flavonoids are not a substitute for lifestyle changes.
"Smokers with the highest flavonoid intake still probably had about a three to four-fold higher risk of mortality compared to the non-smokers who had the lowest flavonoid on intake," he says.
"So it's not a reason to smoke and then just say you can protect yourself.
"It's more a mechanistic understanding of why these compounds are protective."