Take some space to think ahead
Your choice of university can be a life-changing decision. So study where you can develop skills and career opportunities for the future and be supported along the way. Choose a great overall experience at ECU.
How to choose ECU
Creative thinkers made here.
Creative thinkers made here.
Need some help deciding what to study?
Our future student events include a mix of on-campus and online sessions designed to help you decide what to study at ECU.
6:00pm

South West (Bunbury) Campus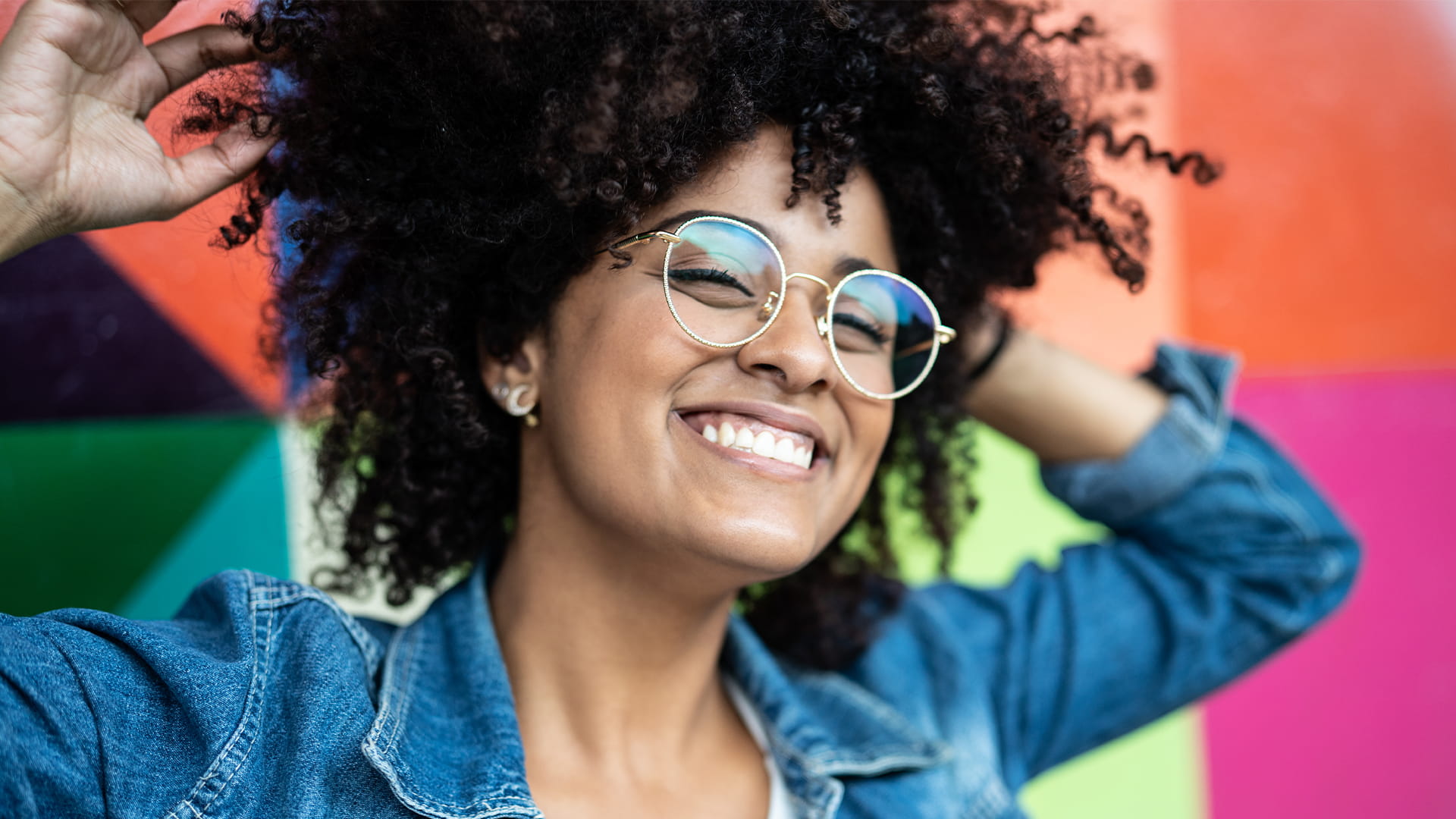 Ready to apply?
Course chosen
Entry requirements met
Application closing date checked
Apply now
Got your offer email from ECU?
Don't delay. Head to our 'My-Uni-Start' site now to respond to your offer and kick off your ECU experience.
Respond now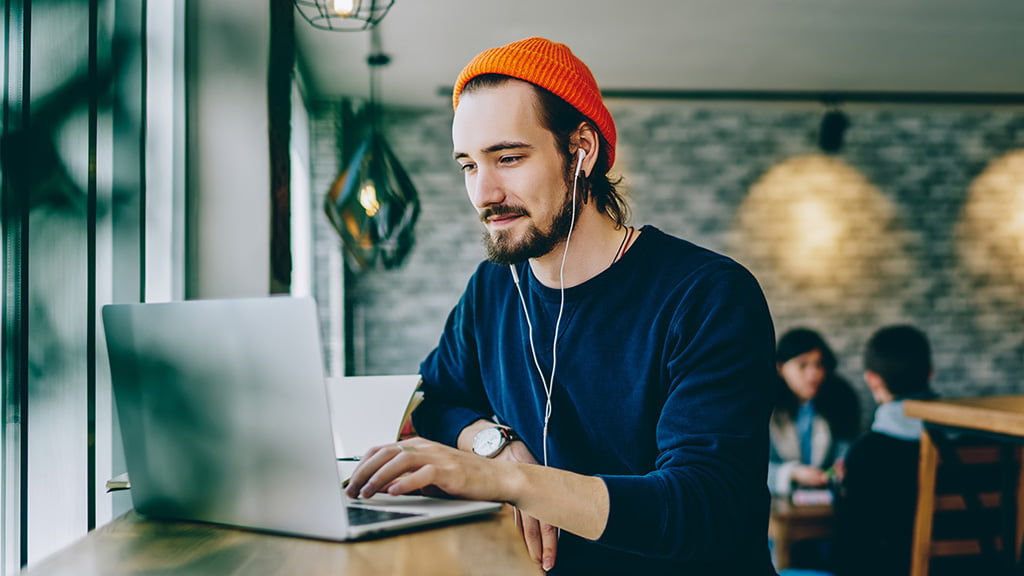 Scholarships
We offer scholarships for all kinds of study and to all kinds of eligible applicants.
View our scholarships
Why ECU?
A great student experience

As an ECU undergraduate, you can expect the best overall student experience of any of the 38 public universities in Australia. More about QILT.

The highest quality teaching

ECU is one of the best unis in Australia for teaching. We've had 17 straight years of 5-star ratings in the Good Universities Guide to prove it!

One of the world's young guns

We're ranked one of the world's best universities under 50 years old, and we've already established a global reputation for such a young institution. Read more.
ECU City is taking shape
The state-of-the-art ECU City is set to reshape the heart of the CBD. Perth's first comprehensive city-based university campus will be a dynamic landmark and an incredible place to learn, work and enjoy when it opens in late 2025.
Learn more about ECU City
ECU

Research

ECU has a vibrant research community, actively supporting our student and staff researchers. We continually seek opportunities to collaborate with other universities and to work with organisations and businesses to commercialise research outcomes. Learn more about research at ECU.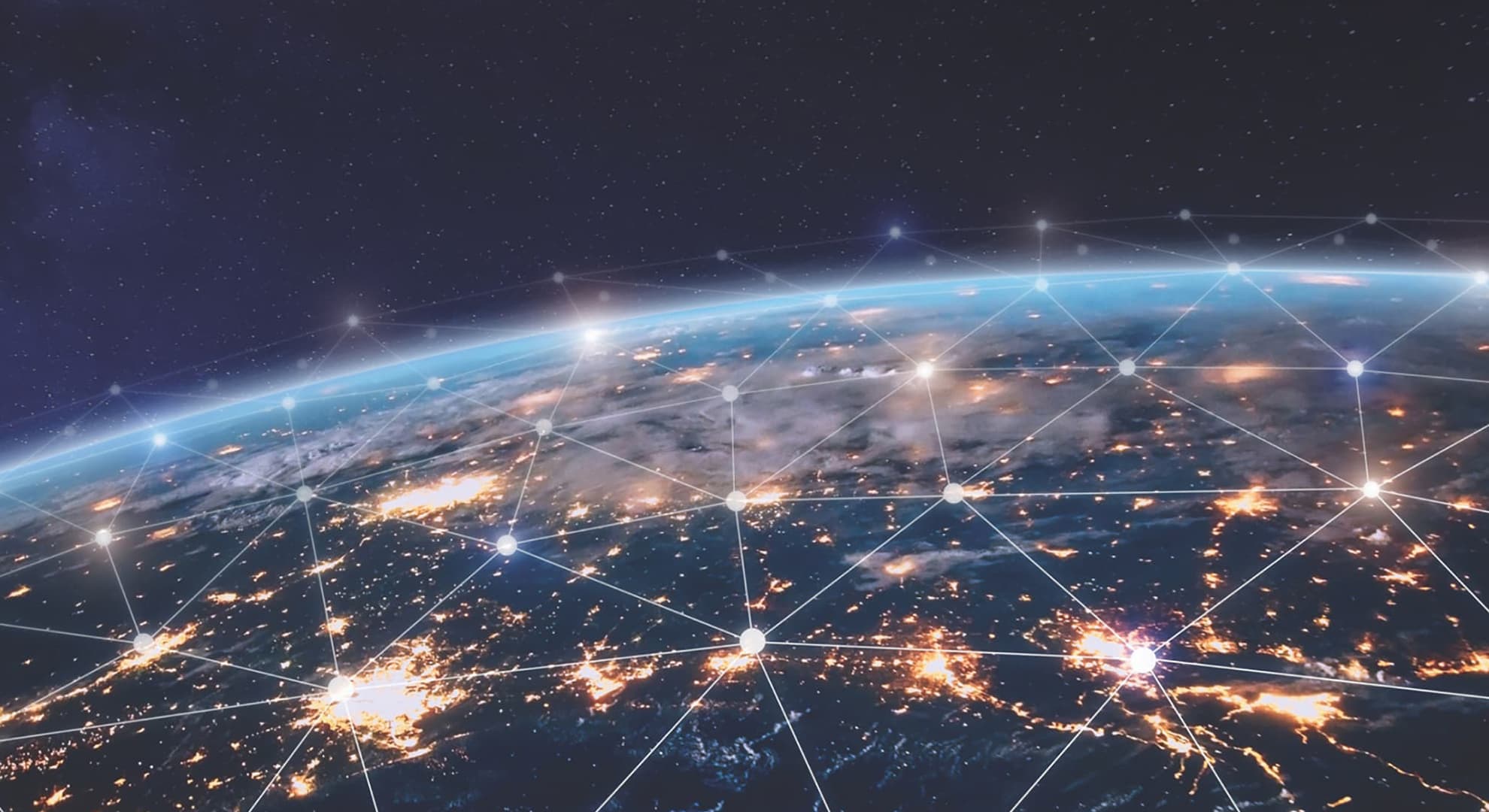 ECU research aims to transform the lives of people in global communities. Our work focuses on four themes that recognise our collective expertise and our progressive view of the world.
Explore Research Projects
Engage with us
ECU research into greenhouse gas absorption by Australian coastal ecosystems.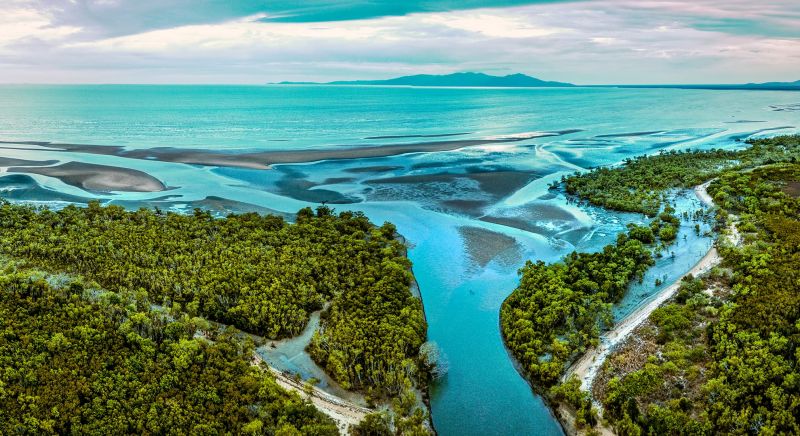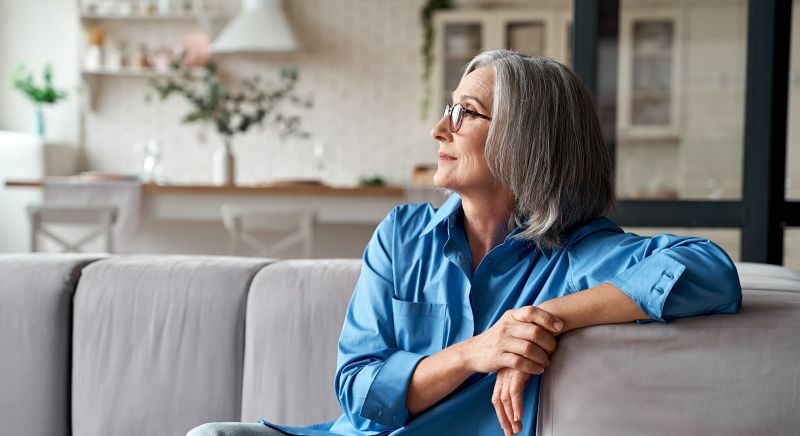 New research from ECU shows a simple scan can reveal if people are at increased risk of developing late-life dementia.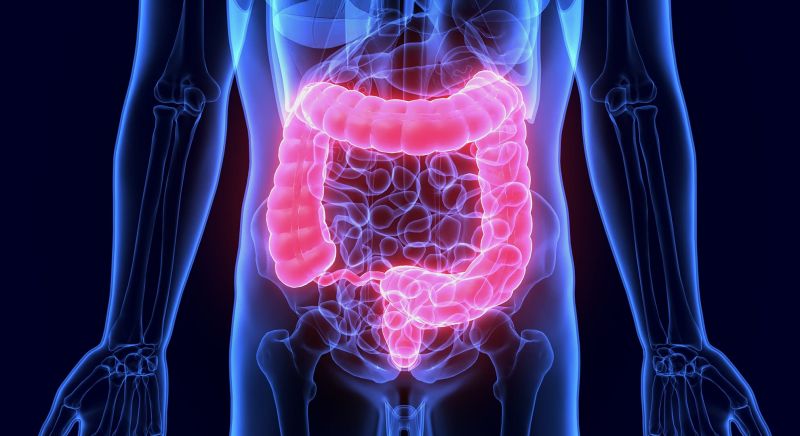 A world-first ECU study has confirmed the link between Alzheimer's Disease (AD) and gut health, which could lead to earlier detection and new potential treatments.
ECU Newsroom
Our newsroom provides you with the latest information across News, Research, Opinion and Campus & Community.
Indigenous recognition
ECU respects the Noongar people, the traditional custodians of the land on which our campuses are built. We're also committed to developing our Aboriginal and Torres Strait Islander students and staff.
Our commitment to Indigenous Australians
Connect with us
We welcome new connections, especially from individuals or organisations who can collaborate with us to improve our student experience, teaching or research output.