Explore
Take a look at our world class study options
Undergraduate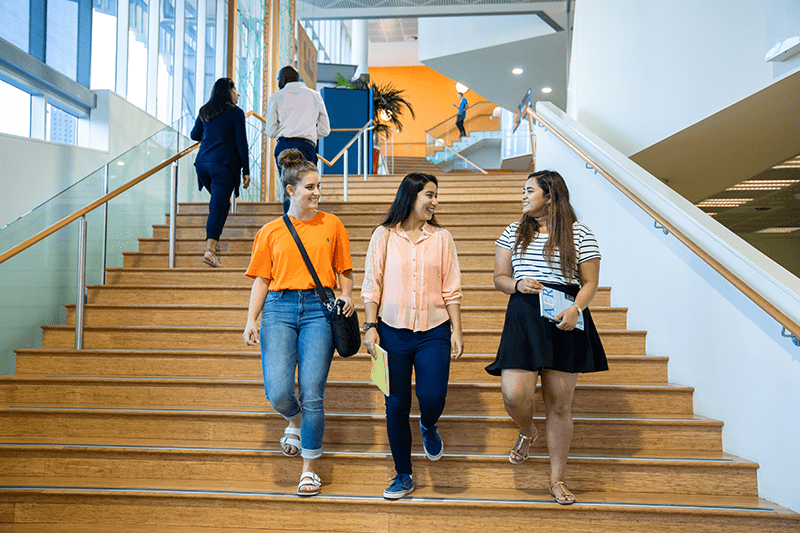 If you're starting your first degree you'll have plenty of courses to choose from across our three campuses, including online study options.
Postgraduate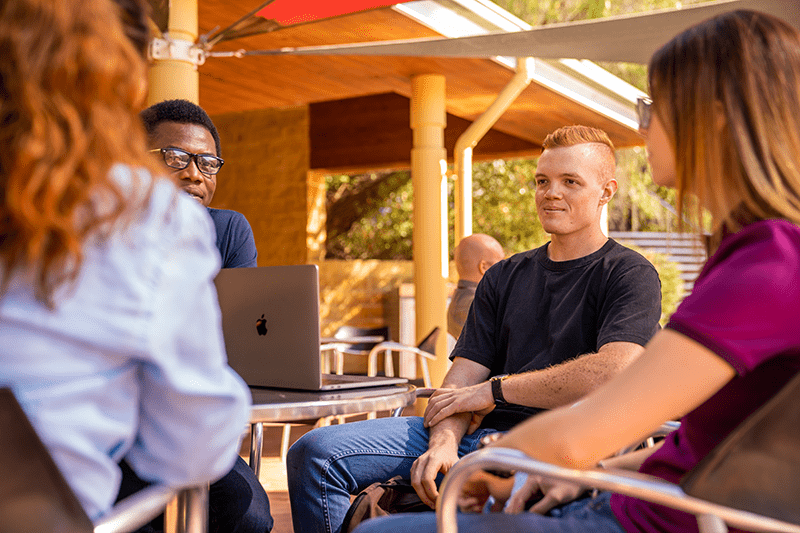 Enhance your career prospects, change direction or become a researcher. Our flexible postgraduate program includes online study options.
International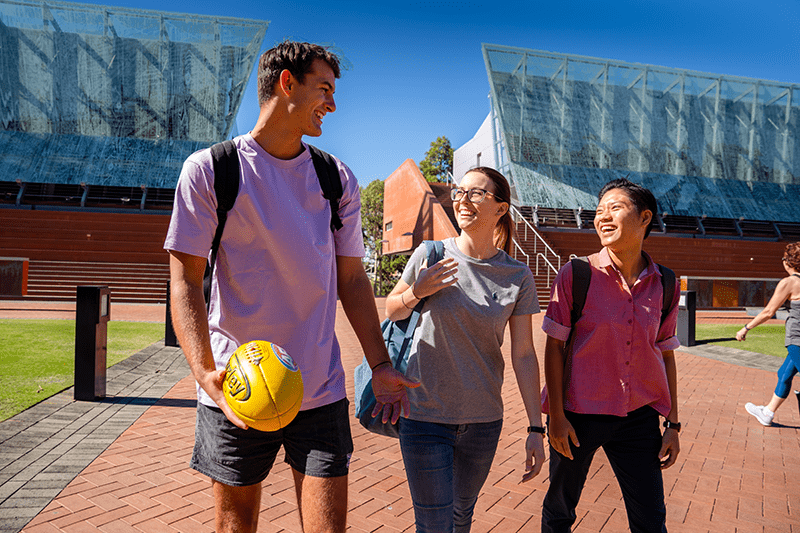 We welcome students from all over the world. We're home to more than 4,000 international students from over 100 countries.
Important things you should know if you're thinking of studying here.
Student
stories
"What amazed me is the amount of practical units my course has"

Zoe Mputhia

While considering my options for study, the amount of research done by the university and their facilities was a top priority. I was really impressed by ECU's research, facilities and achievements, and this led me to apply to study here.

What amazed me is the amount of practical units that my course has – this really opens your mind and widens your experience, preparing you for life after university. The laboratory facilities and experiments I have been able to conduct have truly been amazing.

Also, I got the opportunity to do work experience with lab technicians conducting research on ALS. This experience made me realise that the practical units carried out in my lab classes were very similar to what the scientists were doing in the labs and this was immensely gratifying.

Studying at ECU has been an amazing experience for me.

"The practical component of my study has allowed me to bond with classmates, as well as gain confidence in practical skills"

Teagan Bewick

Through my nursing studies at ECU I've had the opportunity to connect with some amazing like-minded, driven and inspirational people. The practical class component allows you to practice in pairs in the simulated wards, which is a great opportunity to bond with classmates and make friends, as well as gain confidence in practical skills.

Since moving down South of WA, I've really been proud of what I've achieved. I entered the Dementia Care Australia National Essay Competition and won first prize for the second year student group. I was also awarded the Lucy Bohan Zonta Women's Club Bursary scholarship, a fantastic networking opportunity.

"Hands-on in your first year"

Melissa Mairs

Bachelor of Medical Science student Melissa Mairs talks about how she received hands-on experience in her first year.