Year 12 Pathways for 2021
2020 will be a year for all of us to remember - especially if you're a Year 12 student.
It's understandable if you're concerned about how things will go with exams and your chances of studying at university in 2021.
But the good news is you have options - don't give up on that dream!
There's more than one pathway into uni. Check your options below.
ATAR Based Pathways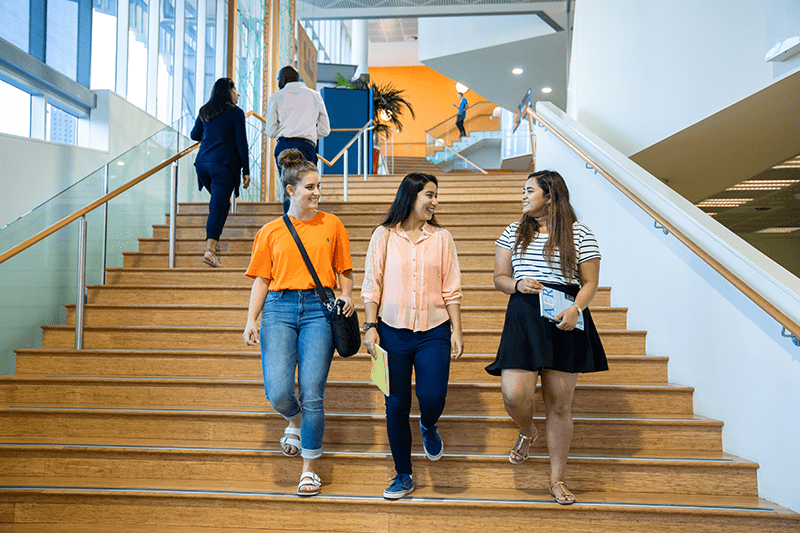 ATAR entry
This is the usual pathway for school leavers with an ATAR, requiring you to submit your course preferences via TISC.
Find out more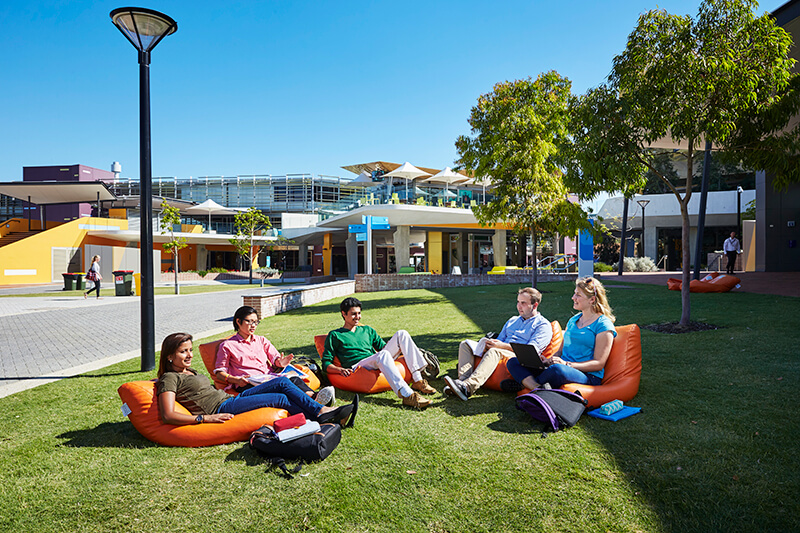 Predicted ATAR (Early Offers)
This pathway gives you the opportunity to obtain an early offer for a place at uni before you start your Year 12 exams. All you need is your predicted ATAR and/or a copy of your latest school results.
Find out more
Experience Based Entry Pathway
This pathway allows you to be considered for entry to an undergraduate course through an assessment of your ability to succeed in higher education. It's based on a portfolio of evidence.
Find out more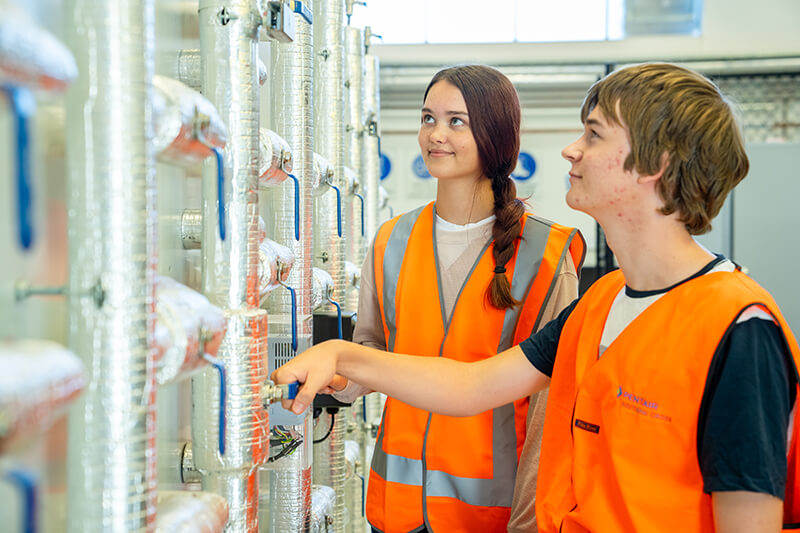 FAQs
We offer other entry options for people we call 'mature age students'. This includes the Special Tertiary Admissions Test (STAT), VET qualifications, relevant work experience and more.

Yes you do. Successful completion of Year 12 will give you a great foundation for success at university. We encourage you to do your best and attain the highest ATAR possible – but don't stress out if you don't perform as well as you were hoping. You have options as you can see on this page. Get in touch with us if you're not sure what to do.

If you're in Year 12 and would like to be considered for an early offer, please apply direct to us, otherwise you can apply via TISC. If you're a mature age student, you can apply direct to us now.
Student stories