Something's changed...
The course you've requested is no longer being offered.
However all is not lost... we've replaced it with:
This combination of business and psychology gives students the knowledge and skills through a multidisciplinary understanding of human behaviour in a corporate environment.
Location:

Off Campus, Joondalup

Duration:

4 Years Full-time, 8 Years Part-time

Code:

W75
Undergraduate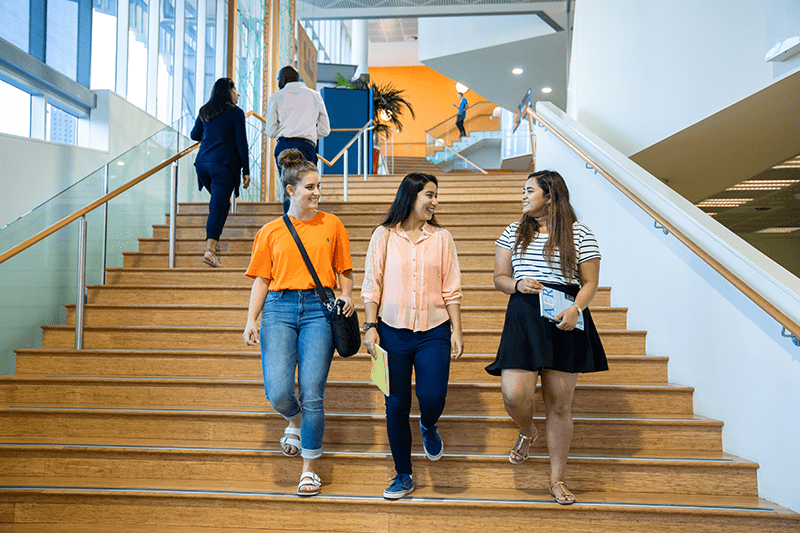 If you're starting your first degree you'll have plenty of courses to choose from across our three campuses, including online study options.
Postgraduate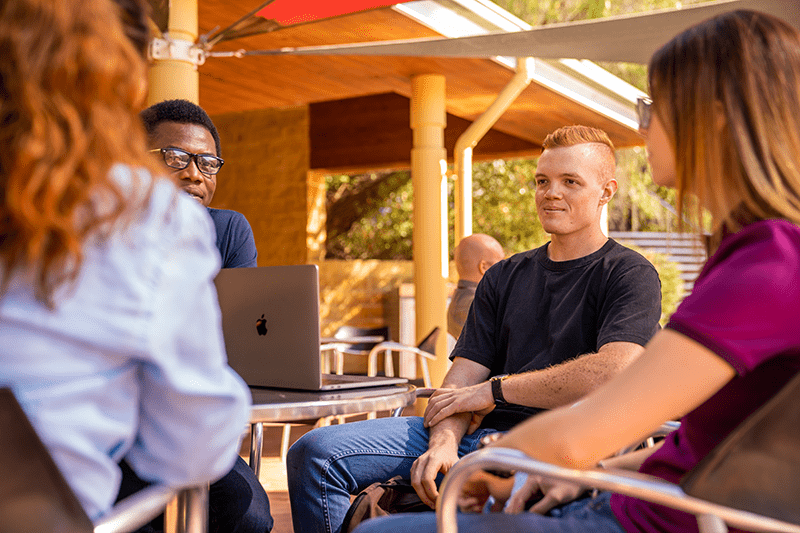 Enhance your career prospects, change direction or become a researcher. Our flexible postgraduate program includes online study options.
International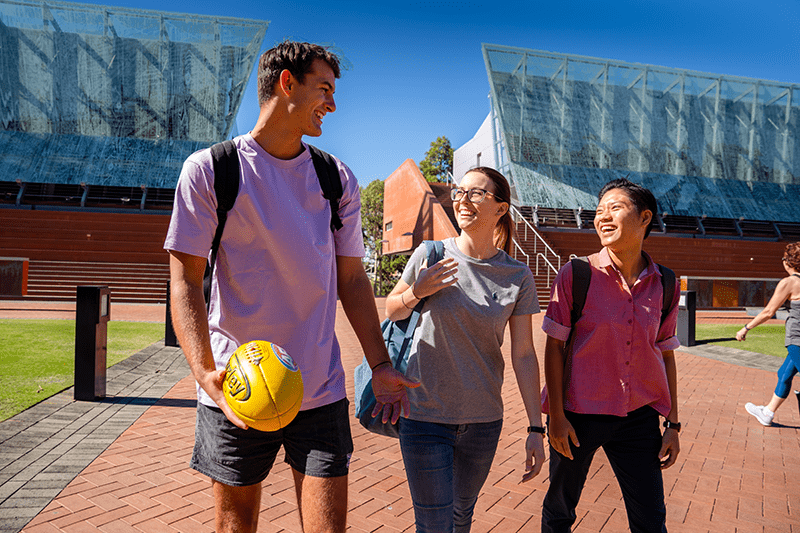 We welcome students from all over the world. We're home to more than 4,000 international students from over 100 countries.
Our study areas
To help you choose a career direction, we group similar fields of work into study areas. Within each study area you can choose an undergraduate or postgraduate degree. And within most degree courses, you can choose your specialty, or major subject.