Because the world needs creative thinkers
Problem solving and the ability to innovate are highly sought-after skills by employers in all industries world-wide. At ECU, we believe anyone can be a creative thinker with the right training.
The value of creative thinking
Need some help deciding what to study?
Our future student events include a mix of on-campus and online sessions designed to help you decide what to study at ECU.
6:00pm

South West (Bunbury) Campus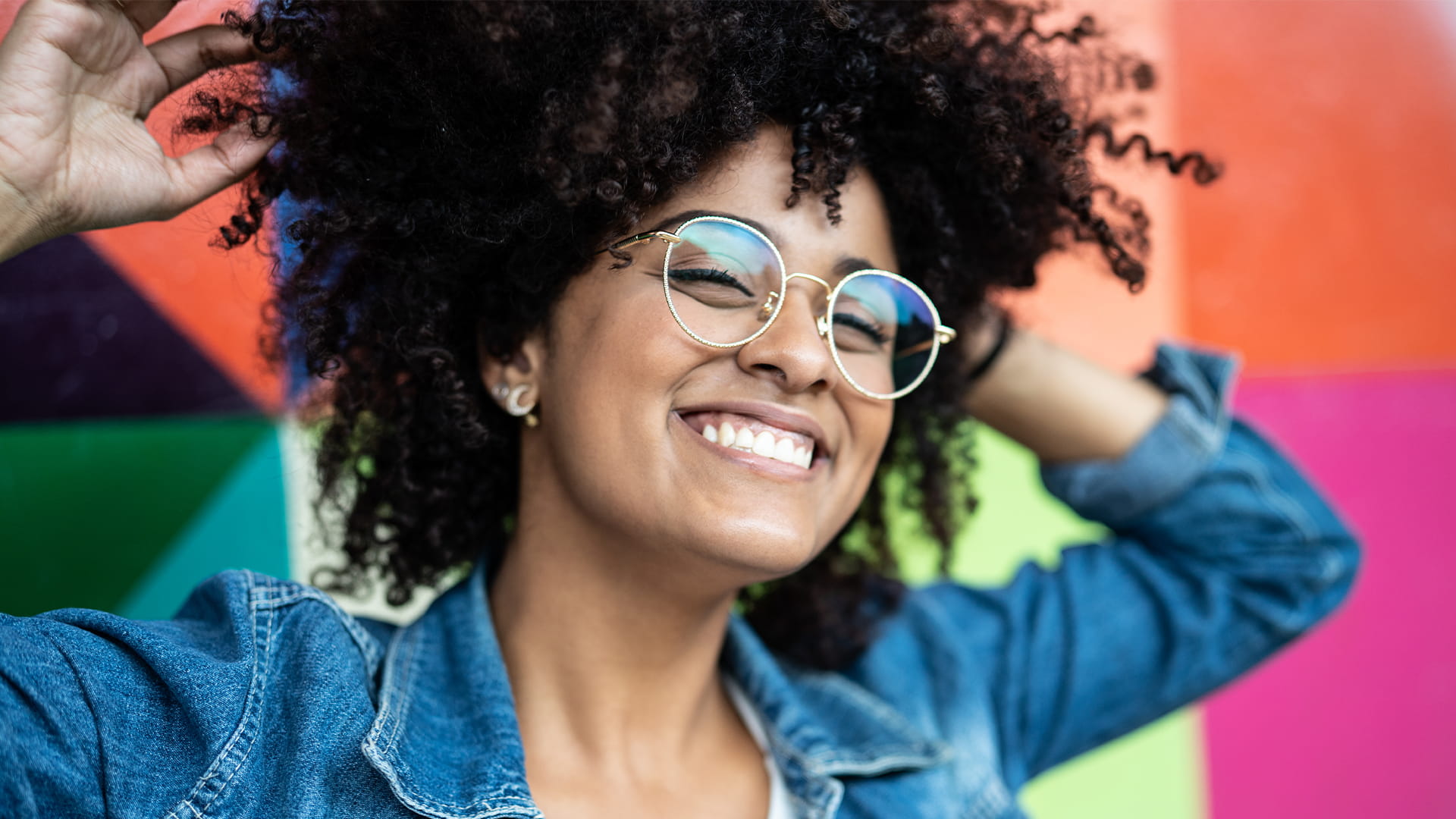 Ready to apply?
Course chosen
Entry requirements met
Application closing date checked
Apply now
Got your offer email from ECU?
Don't delay. Head to our 'My-Uni-Start' site now to respond to your offer and kick off your ECU experience.
Respond now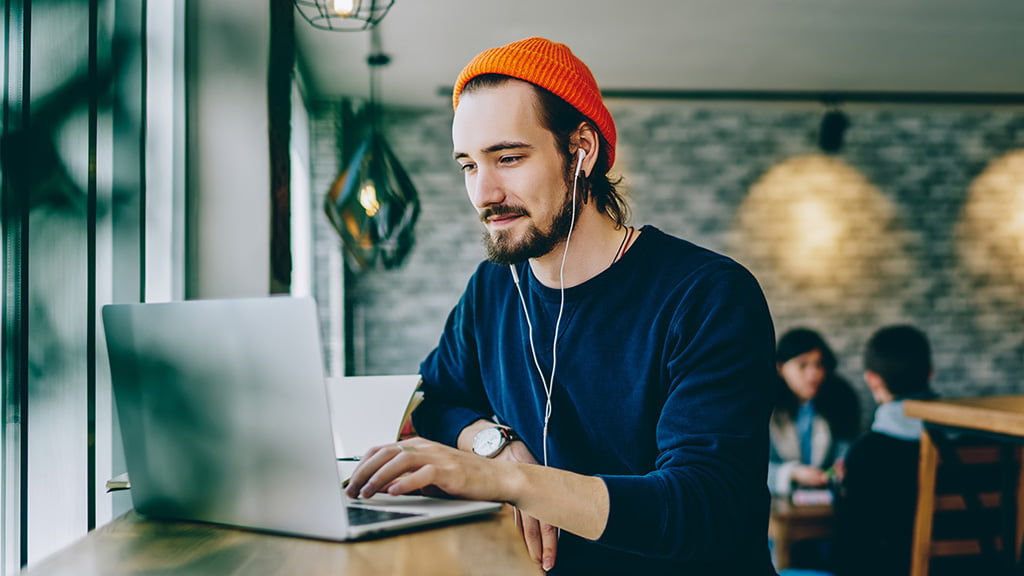 Scholarships
We offer scholarships for all kinds of study and to all kinds of eligible applicants.
View our scholarships
Why ECU?
A great student experience

As an ECU undergraduate, you can expect the best overall student experience of any of the 38 public universities in Australia. More about QILT.

The highest quality teaching

ECU is one of the best unis in Australia for teaching. We've had 17 straight years of 5-star ratings in the Good Universities Guide to prove it!

One of the world's young guns

We're ranked one of the world's best universities under 50 years old, and we've already established a global reputation for such a young institution. Read more.
The Important Things
Things you should know about if you're thinking about studying here.